Aby Maraño
2-time UAAP MVP
3-time UAAP Champion, DLSU Lady Spikers
2nd overall pick 2014 Philippine Super Liga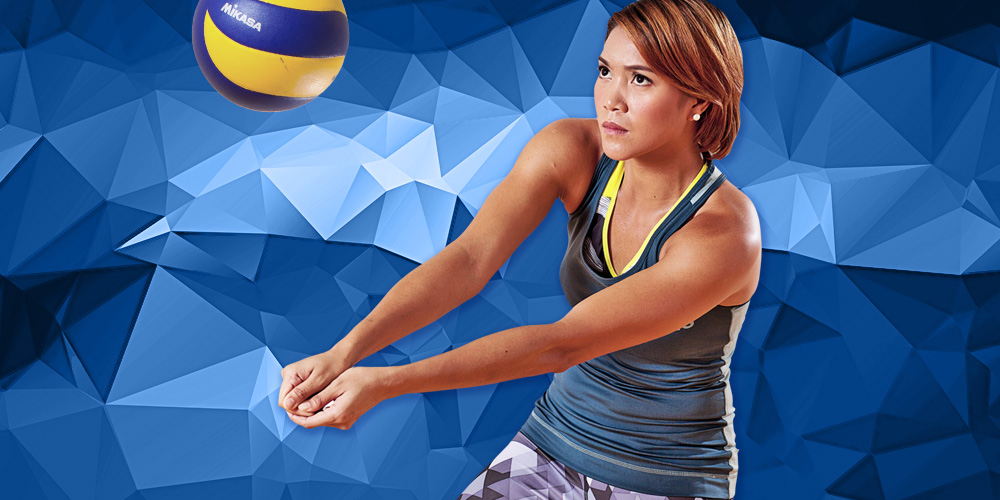 My recovery routine
I apply ºA-Game Aftersport Rubdown before I stretch to cool down and take the ice bath.
Post-game meal
Chicken Adobo or Sinigang.
Favorite athletes
Pleumjit Thinkaow of Thailand Women's Volleyball Team.
Pre-game ritual
I listen to party songs, I eat chocolates, drink chuckie and watch the video highlights of my favorite volleyball athlete.
I get my motivation from?
The believers, non-believers and Him the Lord our God.
If I wasn't playing volleyball, I would most likely be…?
an artist, journalist, or film director.
People don't know this, but I
I am super clingy!
I'm happiest when
I kill a point over my favorite running attack in Volleyball.
Favorite TV show
Enchantadia (all-time-favorite!) Revenge and Gossip Girl
My nickname
Tyang Aby, Ging-ging, Ambogel
In 10 years, I see myself
As a professor.
I want my legacy to be
The shortest Middle Spiker in Volleyball but despite the height, I could still play tall. Keeping the beast.
Use Aby's All Star Code to get a special discount
Meet the rest of the All-Stars