°A-Game Muscle Recovery Magnesium Spray™
Make a faster switch to recovery mode with °A-Game's key ingredient, Magnesium Chloride.
Our muscles need Magnesium to recover and function smoothly. It also helps in preventing muscle tension and cramps, and can reduce lactic acid buildup in muscles, which is partly responsible for post-exercise pain, known as DOMS (Delayed Onset Muscle Soreness).
°A-Game Pain Relief Magnesium Spray™
Magnesium plays a key role in controlling the level of inflammation in our body to help relieve aches and pains. Our °A-Game PAIN RELIEF Magnesium Spray is the first Magnesium-based pain relief formula that goes directly to the problem area, addresses the root cause of the ache or pain, and relaxes the muscles, leading to more effective relief.
The combined formula of Magnesium and Ginger Oil is ideal for minor aches and pains of muscles and joints.
9/10 Athletes claim that using °A-Game Muscle Recovery Magnesium Spray improved their recovery and performance.*
*Based on a March 2017 survey done with over 500 university varsity athletes who used ºA-Game Muscle Recovery Magnesium Spray after every training for at least 1 month.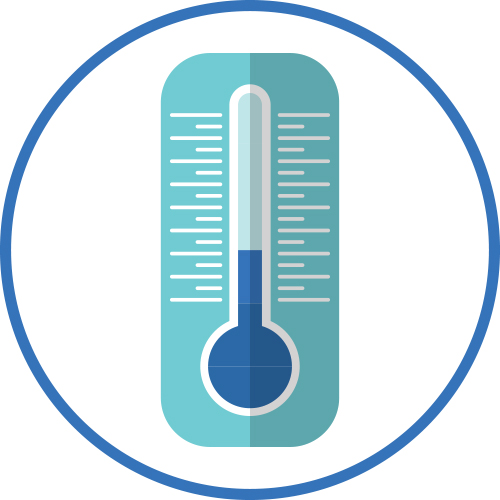 99% confirmed they cooled down faster
97% felt their recovery improved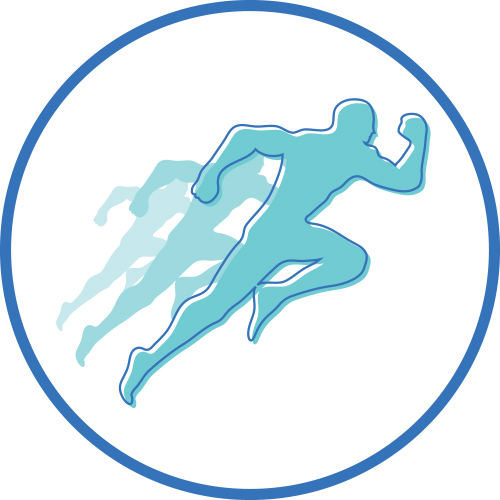 93% felt they performed better in their next game/training