Ian Banzon
Philippine National Athlete, SEA Games, Water Polo
Triathlete
Doctor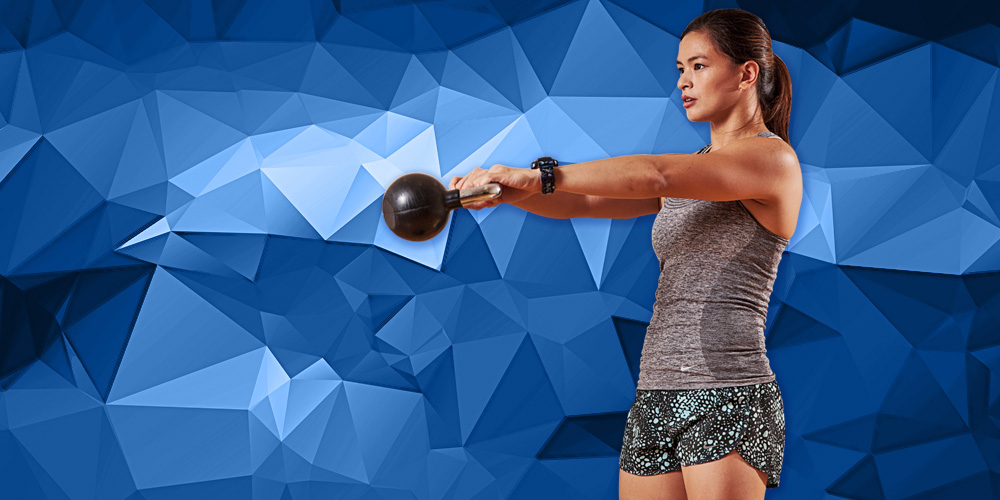 My recovery routine
Getting good sleep & good food, and hydrating well…
Post-game meal
After a race or tournament, it is usually chocolates!
Favorite athletes
Currently, Allyson Felix (USA T&F)
Pre-game ritual
Visualizing the game beforehand. In the morning drinking my coffee and eating a banana. A light breakfast too, depending on the distance of the race.
People don't know this, but I
I don't know how to wink…or raise one eyebrow at a time LOL!
I unwind by
I unwind by going on a vacation, the beach is pretty awesome.
I'm happiest when
I know I had a good race or training session.
The first thing I do in the morning
Drink my apple cider.
My workout playlist
Depends on my mood, can be anywhere between 90s music, to hip-hop to alternative rock.
In 10 years, I see myself
Having a solid sports and holistic health medical practice, still competing and working out, probably with my own family.
I want my legacy to be
Achieving a balance with exercise and sports, together with your professional career and family life is possible!
Use Ian's All Star Code to get a special discount
Meet the rest of the All-Stars