Ali Peek
3 overall pick 1998 PBA draft
4-time PBA All-Star
6-time PBA Champion
PBA Best Player of the Conference 2003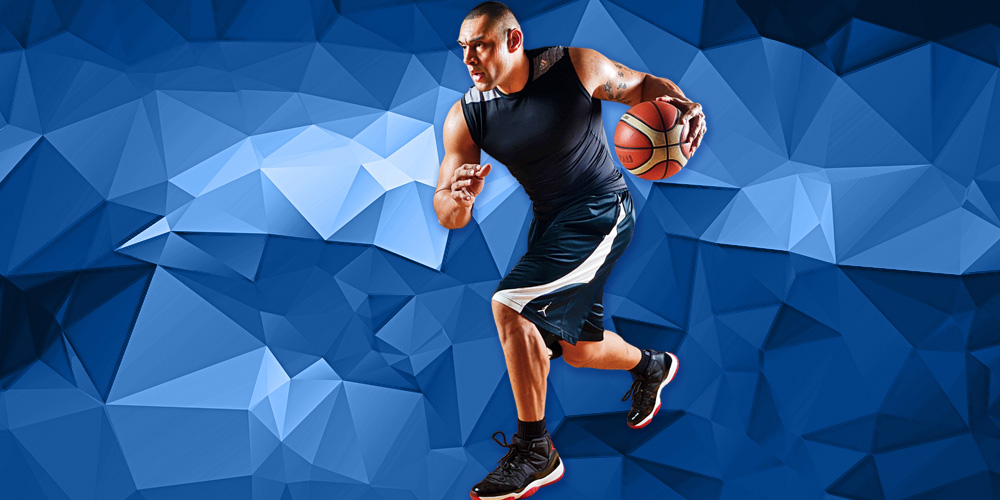 My recovery routine
Stretching, icing the joints, and sleep…
Favorite athletes
In basketball it was Michael Jordan, Karl Malone , and Dennis Rodman because each one of them focused on being in the very best possible shape!
Pre-game ritual
To relax as much as possible almost to the point that I was disassociated with everything around me. I tried not to let my emotions get in the way of just simply playing the game!
What's in my gym bag?
While I was playing professionally it was always the basketball shoes, extra socks, underwear, and protein shakes. Now it's ºA-Game, protein shakes, vitamins, and extra clothes for business meetings.
I never leave the house without…?
My ºA-Game :) …I never leave the house nowadays without my toiletries, smart/casual attire, and clothes just incase I can squeeze a workout in, and my meal prep for the entire day.
People don't know this, but I
I can be borderline obsessive compulsive!
My cheat day meal of choice
Pizza or Burger and fries.
I want my legacy to be
A person who went from being identified as a basketball player to someone who redefined himself into a person who helped people in many different ways hoping to have a positive influence by changing peoples' lives!
Use Ali's All Star Code to get a special discount
Meet the rest of the All-Stars